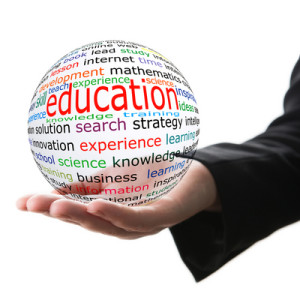 Many of our members have had questions and have been discussing the CyberSpa PC FreshStart solution via the forums and social media. We wanted to make sure that the questions were answered and that everyone had a better understanding of how CyberSpa is offering to help our members.
We would like to invite you to a special informational webinar.
In this session, the focus will be on how CyberSpa can help your business increase revenues with the PC FreshStart service.
Please register for the ACRBO and CyberSpa Webinar:
Feb 12, 2015
1:00 PM CST
https://attendee.gotowebinar.com/register/4979104685697393922
A product and service overview as well as exciting upcoming announcements will also be discussed on this webinar.
1. Service Overview
2. New service option: Local Drive Imaging – you will be able to download our drive imaging tool and
software from your shop or home to deliver same day service
3. Customized FreshStart web pages for each service provider hosted by CyberSpa
4. Marketing plans moving forward
5. Q&A
After registering, you will receive a confirmation email containing information about joining the webinar.

Latest posts by Frank Gurnee
(see all)